Reinterpretations of established written works and quotations using photos for a MAD effect.


Max Brandel was a master of this,
but there have been other instances in which Mad applied photos or drawings (or both)
to quotes from public figures or lines from famous literary works (lots of Shakespeare!) --
a few not necessarily Revisited examples:


...and then there are all the examples of long form poetry,
like Woodman, Spare That Tree illustrated by Don Martin

and lots from the comics, like Wreck of the Hesperus illustrated by Wally Wood...
this could go on forever!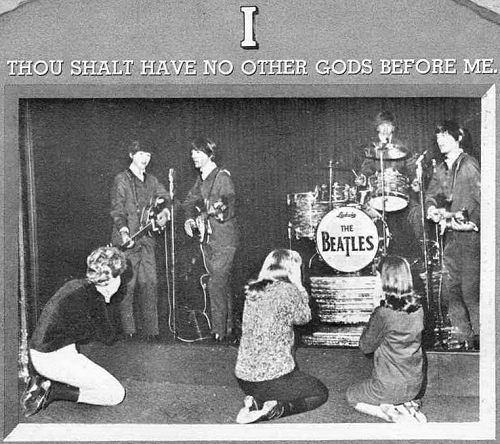 Excerpt from The Ten Commandments - Revisited - from 112 - July 1967